Hyundai Motor Group Pilots Digital Twin Technology to Improve EV Battery Performance
Electric
May 24th, 2022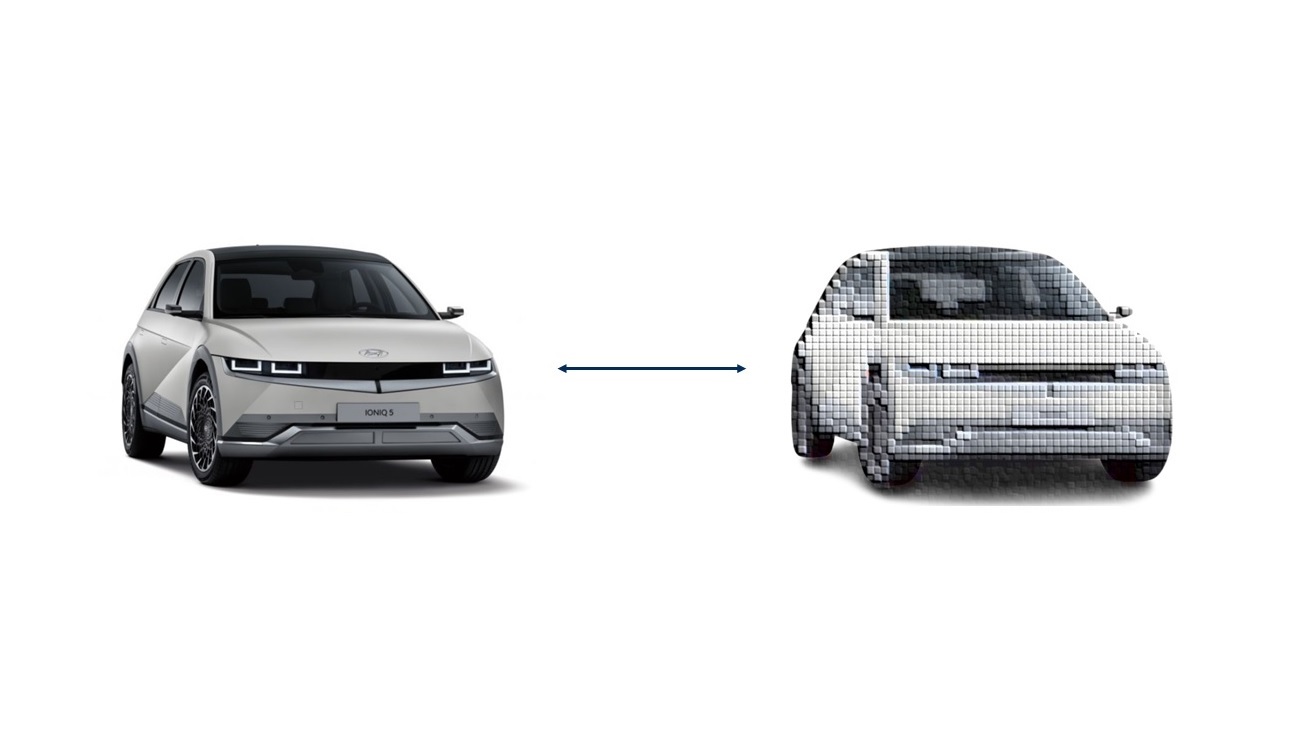 Collaboration with Microsoft Korea to prove digital twin technology is effective at predicting individual EV's battery lifespan and optimizing battery performance
Digital twin project uses AI, machine learning and physical models to analyze driving data and other factors that affects battery lifespan
Project also experiments with ways to advise drivers on optimal battery usage, such as slow charging or eco-driving habits
SEOUL, May 23, 2022 – Hyundai Motor Group (the Group) announced on April 29 that it recently carried out a project with Microsoft Korea to prove digital twin technology is effective at predicting an electric vehicle's battery lifespan and optimizing its battery management and performance.
Using Microsoft's cloud service Azure, the Group created digital twins of actual electric vehicles (EVs) with the aim to improve the accuracy of battery lifespan prediction and customize battery management systems for each EV model. Based on the project's success, the Group will implement digital twin technology as a way to improve battery performance going forward.
Through this collaboration, the Group created digital twins of EVs in a virtual space based on various driving data collected from actual EVs in the real world, and used the virtual EVs to predict the battery lifespan of each vehicle. This high-level, data-integrated analysis model uses artificial intelligence (AI), machine learning and physical models to comprehensively analyze information, such as charging and discharging cycles as well as parking and driving environments. Compared to a typical battery management system that simply calculates current performance, digital twin technology proved to be more accurate by continuously recalculating and analyzing various factors based on actual vehicle driving history.
By using digital twins, the Group expects to devise customized battery management measures for each vehicle to help maintain optimal performance. The project also implemented technologies that provide advice in the form of messages to help customers better manage vehicle performance, such as 'Use slow charging when you have time,' 'Speed affects battery life' and 'Ventilation seats are more energy efficient than continually using air conditioners.'
In addition to this project, the Group is researching other ways to improve batteries and EV performance and plans to review application of related technologies in mass production.
"The importance of batteries is becoming bigger with the commercialization of EVs," said Jenna Lee, Head of Asia Technical Sales, IoT & MR technology at Microsoft. "The collaboration is more meaningful as it is the first case of using Microsoft Azure Digital Twins platform to improve battery performance of EVs."
"Hyundai Motor Group is making various efforts to develop customer-centric battery management and improve battery performance so that EV customers feel continuously satisfied with their vehicles," said Chul Park, Vice President of the Hyundai Motor Group's Open Innovation Strategy Group.