Hyundai Mobis unveiled two concept cars at CES 2023 that embody the future of PBVs
Blog
Mar 16th, 2023
Hyundai Mobis unveiled two concept cars at CES 2023 that embody the future of PBVs (purpose-built vehicles). Here are the details of M.Vision TO and HI, which encompass the company's future strategy.

Once again, Hyundai Mobis has set a new standard for purpose-built vehicles (PBVs) at CES 2023 with the introduction of its new "M.Vision" series of future PBV concepts, which includes the latest models, M.Vision TO and M.Vision HI. These two concept cars serve as a showcase for Hyundai Mobis' advanced technology and encompass the company's future strategy.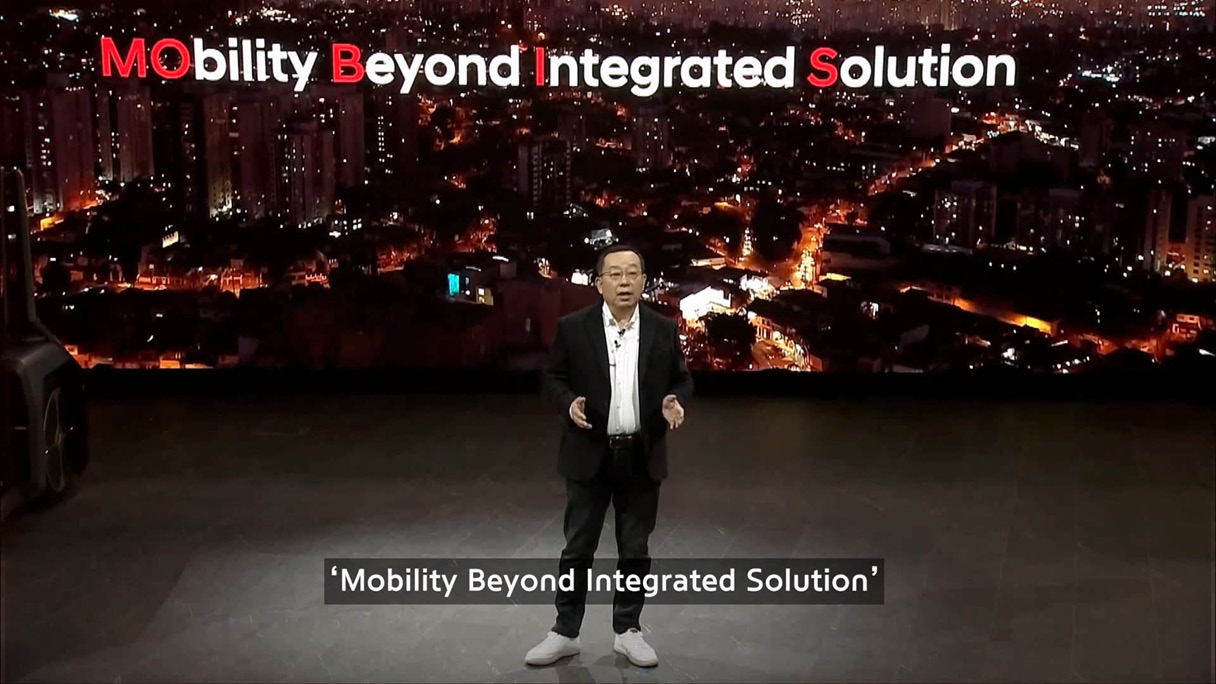 In addition, at CES 2023, Hyundai Mobis unveiled its vision for "New Mobis" and declared its intention to become a mobility specialist company that provides an integrated platform. The company also revised the meaning of its name to "MObility Beyond Integrated Solution." As this suggests, Hyundai Mobis' future strategy involves innovating the user experience as a mobility platform provider and providing integrated solutions optimized to meet customers' needs.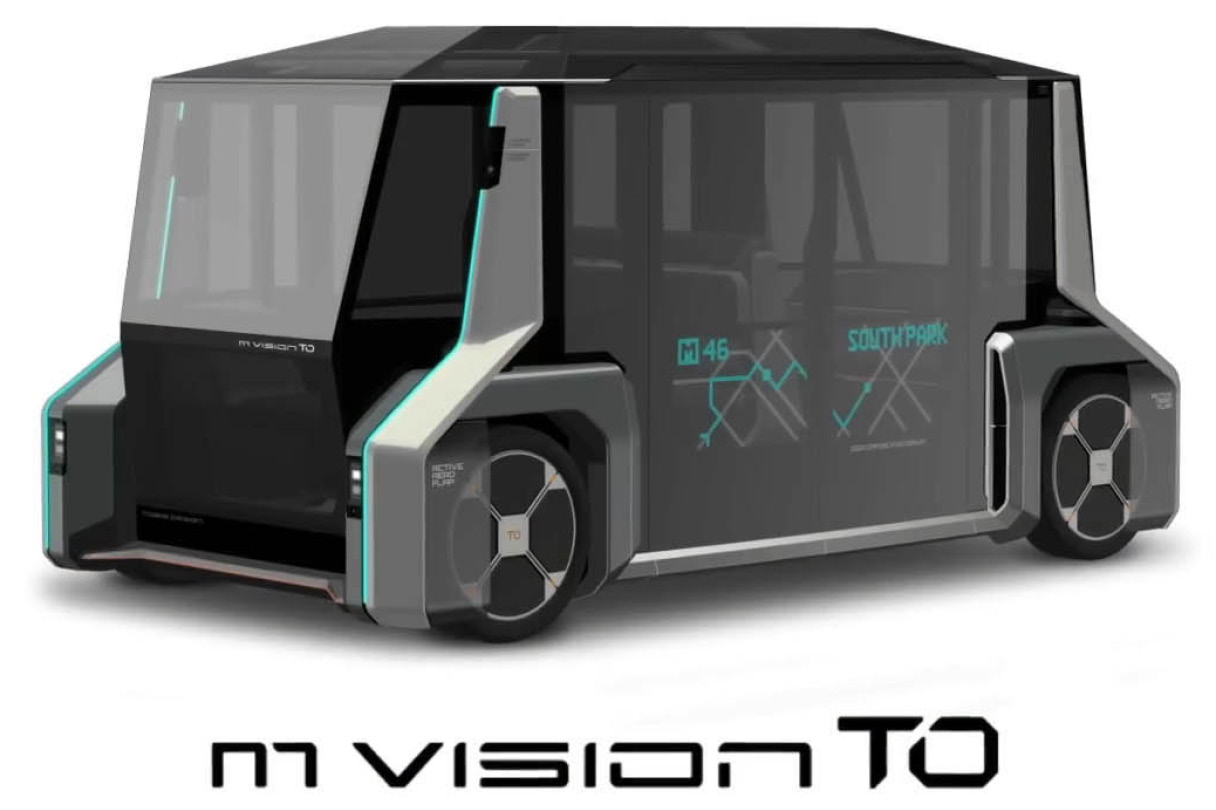 PBVs will play a significant role in Hyundai Mobis' future strategy as they can have different functions depending on the users' needs. To meet the various demands of customers, it is necessary to have insights into the utilization of PBVs, as well as hardware and software technologies. Hyundai Mobis is preparing for innovations beyond customers' expectations.
Hyundai Mobis' newly unveiled M.Vision TO and M.Vision HI at CES 2023 showcase what this innovation looks like. Firstly, M.Vision TO is a PBV concept focused on free movement in the city and sharing services, and the name represents "Toward" the future.
The core technology of M.Vision TO is the 'Integrated Pillar Drive System (IPDS)'. This module adds various devices such as e-corner systems, cameras, radars, lidars, communication lighting, etc. to the 'pillar' of a car, which is the most significant feature of IPDS.
The existing car pillar was merely a structural element that supported the body, but Hyundai Mobis has reconstructed such a pillar into a single module that contains various functions. Thanks to this, M.Vision TO was able to maximize interior space by incorporating most of the necessary driving devices into the pillar module. In addition, the integrated pillar modules can be used in any PBV, allowing them to correspond to various PBVs with different purposes and specifications.
The technology incorporated in the integrated pillar module can be applied to various types of mobility, just like the e-corner system. The e-corner system is a next-generation technology that integrates the driving, braking, steering, and suspension systems into one module. An in-wheel motor mounted inside the wheel drives it, while the e-steering mounted next to the wheel changes the direction and the e-brake handles deceleration. By eliminating the mechanical connection between the wheel and the drive train, the car can even make a 90-degree turn.
This change enables various movements that were previously impossible with conventional vehicles. For example, at CES 2023, Hyundai Mobis showcased various movements using the IONIQ 5 equipped with the e-corner system, including the "Crab Driving," 360-degree turns, and diagonal driving. The e-corner system can also be used for current vehicles, making it useful for narrow city streets or even for other industries such as logistics.

While the exterior of M.Vision TO suggests a new era of PBV mobility, its interior showcases the potential applications of PBVs. For example, the interior of M.Vision TO features movable seats that can fold or rotate to accommodate wheelchair users. This allows passengers to adjust the interior space as needed. Such consideration for the minorities is crucial in shared mobility services that are meant to serve everyone.
In addition, the MR (Mixed Reality) display of the M.Vision TO introduces a new way of displaying information inside the vehicle. MR refers to a combination of the real and digital worlds, placing digital elements such as holograms in the physical world as if they were physically present. With this technology, not only can information about destinations or travel situations be displayed, but holograms can also be used to enable interaction between passengers and the vehicle.
M.Vision HI is a PBV concept created with the meaning of 'Humanity.' It focuses a bit more on the personal aspect compared to M.Vision TO. M.Vision HI is the result of deep consideration for various uses of future PBVs, such as leisure, office work, and relaxation.
The M.Vision HI stimulates the passenger's emotions by controlling all interior functions, such as the seat, display, sound system, and lighting. It has chairs that can be freely positioned, and a large display that allows for movie watching or internet shopping. The interior seats automatically change position and direction based on settings such as bench mode, lounge mode, and movie theater mode.
The translucent display provides highly useful augmented reality, and the dynamic sound system operates actively according to the passenger's position to create an optimal listening environment. In addition, M.Vision HI's external display allows PBV to be utilized from the outside. For example, when camping, people can gather outside and enjoy videos through M.Vision HI's external display, adding another fun activity for outdoor activities.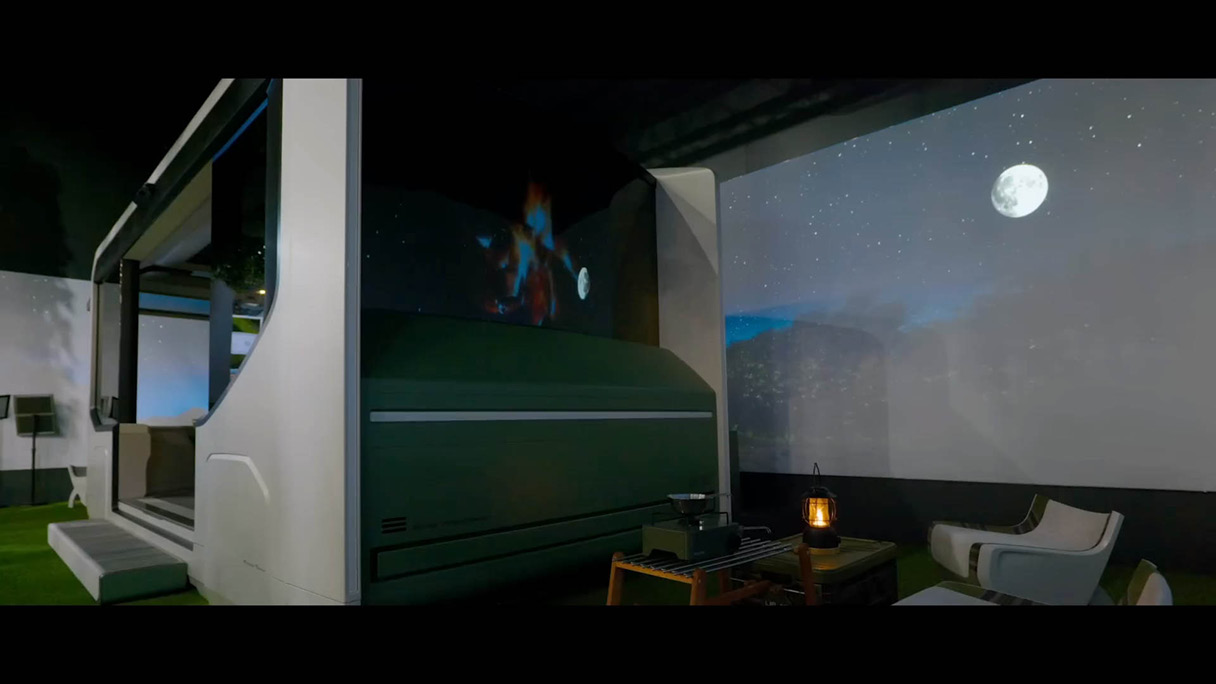 For activities such as watching movies, M.Vision HI features long-range control technology that allows users to use their gaze like a computer mouse. By simply moving their eyes and hands, users can easily enjoy the content they want.
This is using the "In-Cabin Sensing" technology, which detects the state of the interior passengers. The In-Cabin sensor can read driver's biometric signals such as their eyes or facial expressions, and it is already being used in various safety technologies. For example, Hyundai Mobis' Driver State Warning system uses facial recognition technology to analyze the driver's state information detected through the direction of their pupils or face, along with the car's driving information, to warn the careless driver in advance.
In the era of autonomous driving, where future PBVs will be active, the Driver State Warning system may be disappear. However, if this technology is further developed or combined with other functions, it may give birth to innovative uses like In-Cabin Sensing. Additionally, a new airbag technology that provides complete protection for passengers in any position or situation is another notable feature of M.Vision HI.
The new technologies presented by Hyundai Mobis through M.Vision TO and M.Vision HI are made possible by the technological advancements in electric drive systems, actuators, human-machine interface (HMI), and more. As we all know, various technologies such as software, semiconductors, integrated control, electric/electronic (E/E) architecture, etc., are necessary for this.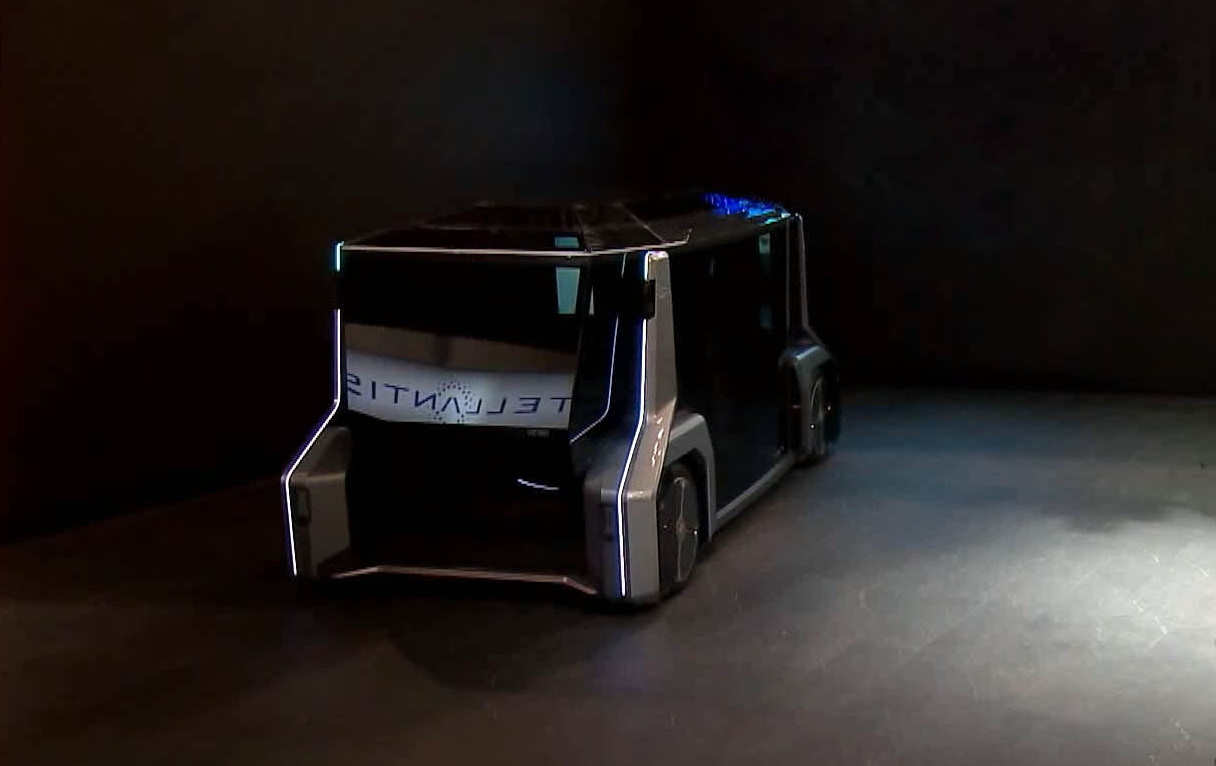 Hyundai Mobis is poised to bring innovation to the mobility industry by integrating mechanical, electronic, sensor, software, and semiconductor technologies. Their goal is to ensure user safety and comfort, protect the environment, and implement a new mobility ecosystem. Many are wondering what the future of Hyundai Mobis will bring, a trusted platform supplier and a future mobility manufacturer.